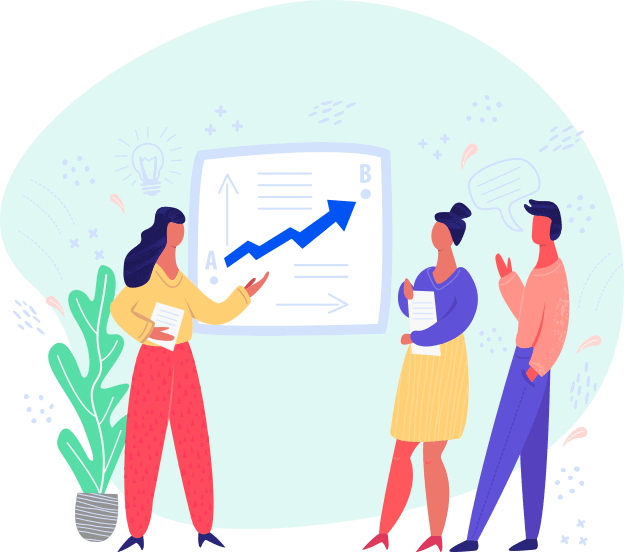 Our History
When three friends from the digital marketing industry decided to start their own business, they knew that it would be tough. They saw so many clients sold things or convinced into overspending on poorly optimized plans; this didn't sit well with them - after all, there's no way for an individual company like Dominating SEO to get rid of these negatives within such massive industries as search engine optimization! So instead what did these founders do? Lead by example themselves: honesty and data-driven research is at heart our whole approach towards helping people grow online presence through smart strategies based on solid analysis rather than flashy tactics and being strategic for month after month growth!
Meet Our Experts
Good business leaders create a vision, articulate the vision, passionately own the vision, and relentlessly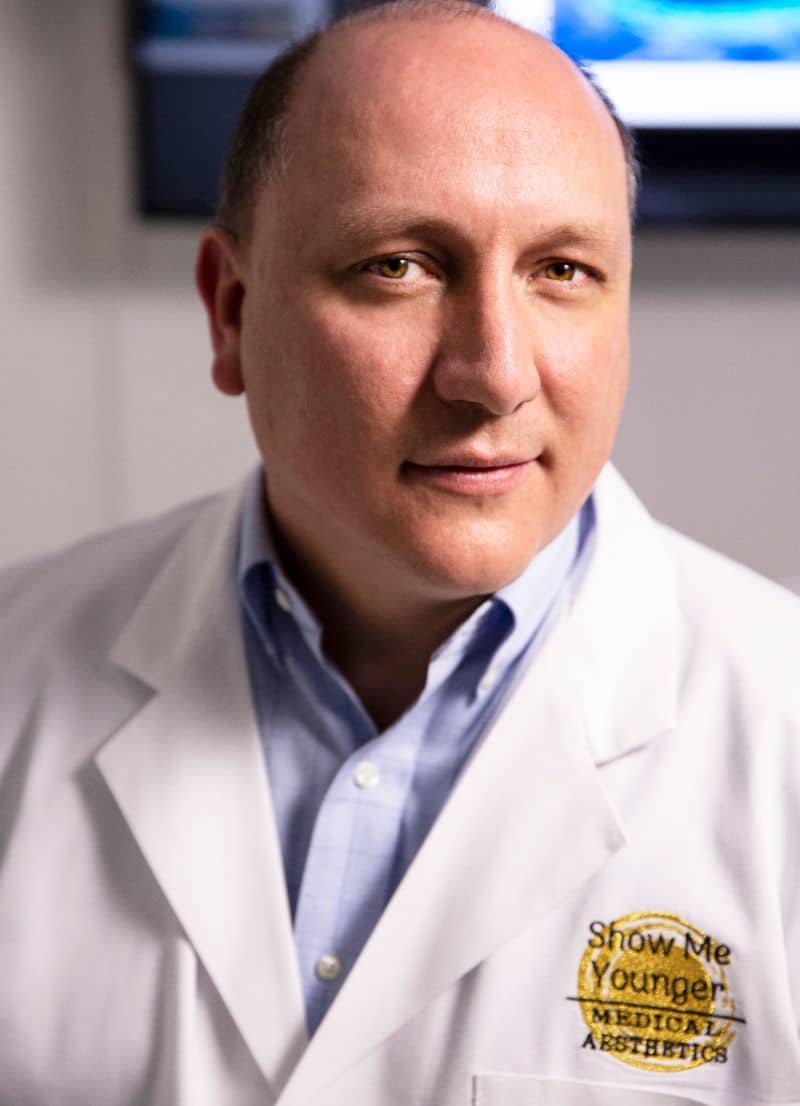 Clients Feedback
"I have been working with Luis for a couple of months now, I couldn't believe the change in my traffic. Every day there are more clients coming in the door. I feel blessed to be working with him and Dominating SEO"
Dr. Humberto Olivero
Doctor
(407) 900-6316
Mon-Fri : 9.00 am - 6.00 pm
Orlando, FL
757 Cresting Oak Cir