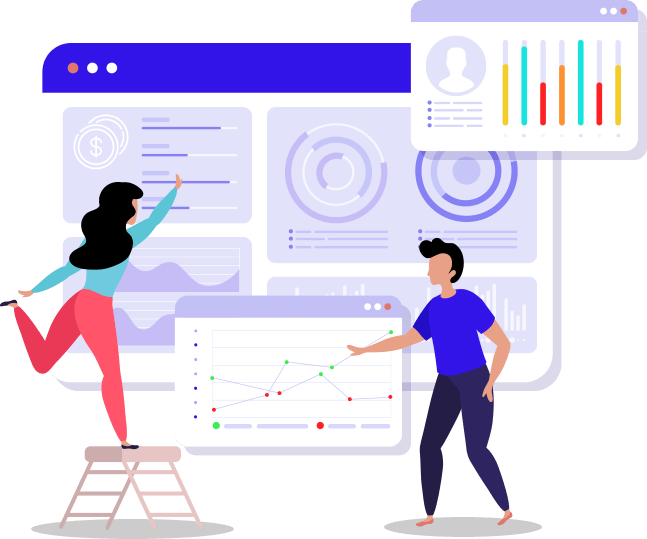 Authoritative Link Building
The internet is an interconnected system of strings that cannot be hidden from search engines. With Authoritative Link Building, You can use other sites as references to boost your rank, but it's important not just for SEO purposes: connecting with authoritative websites and gaining links from trusted sources shows Google how valuable you are!
Why Domain Authority is important in Link Building
Your domain authority score is a ranking system that predicting how well you will rank in search engines.
It ranges from 1-100, with 100 being the highest possible and represents your ability to be found by people who use these websites as their go-to resource for information on certain topics or issues they care about most – this means if one of these referring domains has high DA then it's likely we'll see faster indexing times which also leads directly onto higher placement within SERPs (search engine results pages).
To get the most out of your site, you need to build links. This is one way that Google identifies high quality pages and sites in its indexing process because it's evaluating each website on-page by page basis so having some backlinks from other popular websites will help ensure higher rankings for those who use them as a guide when searching online!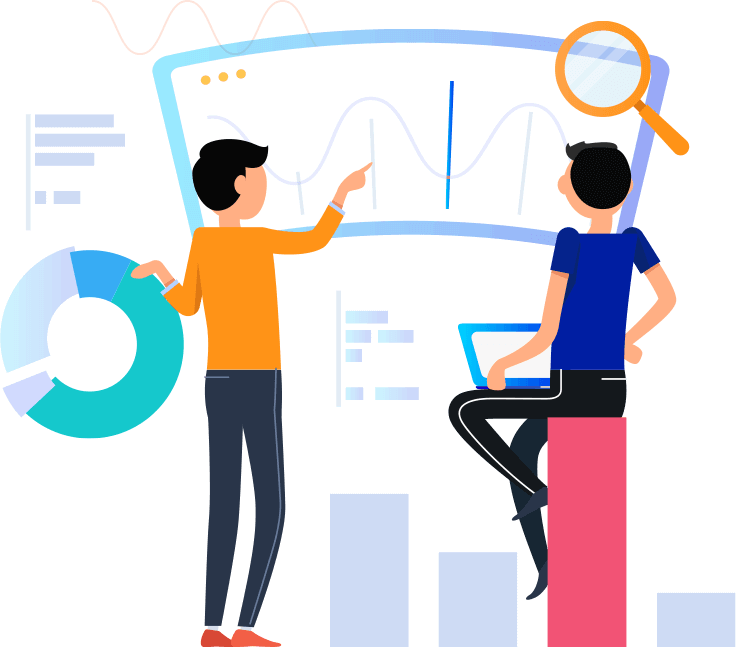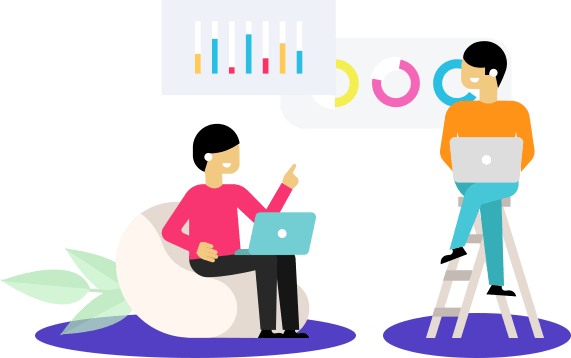 Get Your Site Optimized &
We Are Ready To help You With Your SEO