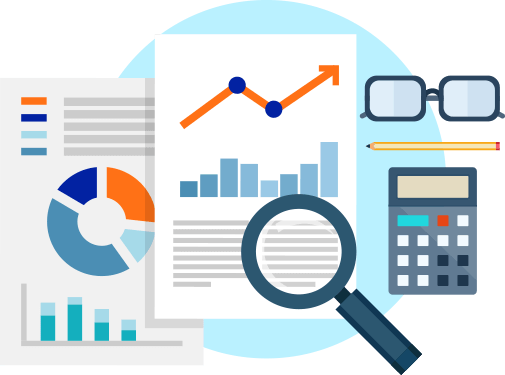 Local Search Engine Optimization
How local search engine optimization can help you grow. Your business must have a digital presence to remain competitive. The internet is an important part of the marketing puzzle, and local search optimization can make all the difference between success or failure in today's marketplace.

The way you present yourself on social media has changed drastically over recent years- with many consumers looking up reviews before they decide which company/product interface best suits their needs.
Local SEO is the best way for small and medium-sized businesses (SMBs), brick-and Mortar stores, as well as multiple location companies in your area to be found when someone conducts a search online.
Google local SEO is the best way to boost your business beyond its storefront and make you more accessible for prospects in a specific area. Unlike traditional search engine optimization, which boosts nationwide or global visibility on Google's SERPS (search engines results pages), this technique targets "near me" geo-specific queries that have an impact within close proximity of where people live as well as those looking specifically at places nearby when they need information about something related to their location.
This means providing quality content optimized just for them so it can rank higher than competitors who don't care enough about serving these needs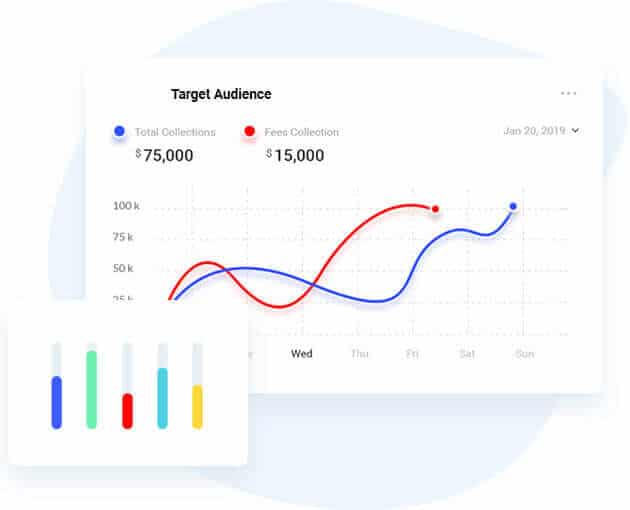 Here are some local SEO ranking factors.
Google looks at the different rankings factors in your local area to determine how high up on a search engine results page (SERP) you will appear.
How local SEO is done.
By using the right blend of digital marketing tactics, you can rank higher in search engine results pages (SERPs) for your local area.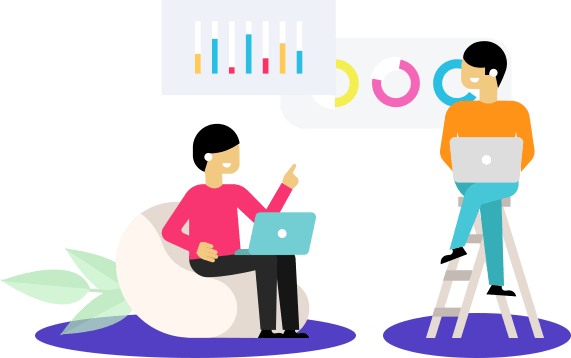 Get Your Site Optimized &
Ask Us About Your Local SEO
Want to know more about local SEO and how we can help you.