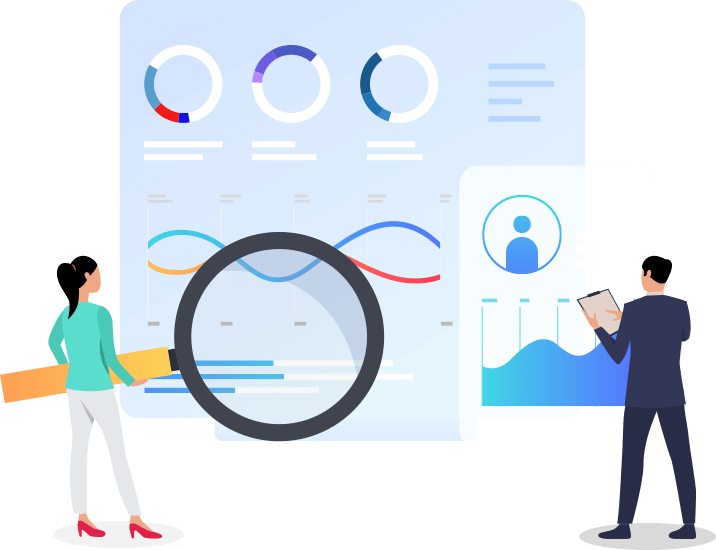 Why Is Technical SEO Important?
Technical SEO ensures that your website is compatible with search engine guidelines, so it can be crawled and indexed without any problems. The main goal of a technical audit assesses the current state-of-play for you online presence; determining which aspects need to improve in order give users an enjoyable experience while browsing through pages on our site or using its features like commenting sections and social media sharing tools.
Technical SEO is a must for every business these days. If you don't do it right, your site could be penalized by Google and this will result in an immediate drop of ranking which would ultimately harm the success rate on organic traffic generation as well!
The top listings receive nearly 35% clicks from users – so losing those positions can really hurt growth rates also.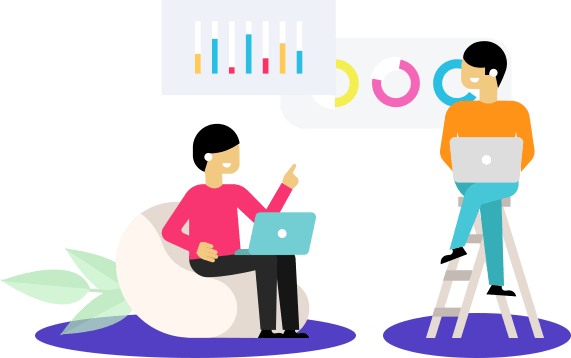 Get Your Site Optimized &